Leading Australia In Chemical Manufacturing
Austech Chemicals has 20 years' experience supplying the automotive industry. We specialise in an extensive range of non-oil chemicals. From coolants and engine additives to truck & car wash and tyre shine, degreaser, brake fluids, solvents, flammables and aerosols, our customers benefit from sourcing so many quality automotive chemicals from one manufacturer.  Our reputation and high quality formulations has resulted in Austech securing manufacturing contracts for many nationally and internationally recognised brands in the automotive industry. Austech Chemicals owns and manufactures
Koala Auto Kare
 and QAT (Quality Auto Treatments).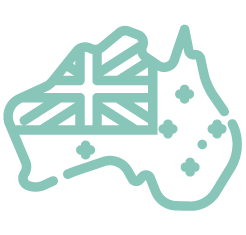 Contract Manufacture And Toll Blending
Growth and diversification has enabled Austech to grow its contract manufacturing and toll blending division to now be responsible for the total or partial manufacture of products for some of Australia's large public and private companies.  Austech products are used across a number of industries and activities including automotive, agriculture, water treatment, mining chemicals, drilling chemicals and timber treatment.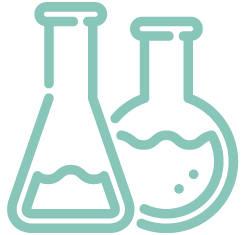 Licensed For Flammable Goods
Austech has licenses for the manufacture and storage of flammable goods. As this area of the industry comes under tighter controls for safety and environmental reasons, Austech is a viable alternative to flammable manufacturing by existing licensed and unlicensed companies.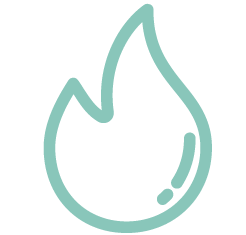 We manufacture all our products at our purpose built facility in Brisbane using industry best practice procedures.  The site has separate blending and warehouse buildings.  Built in 2005, the facility carries all necessary government, workplace and environmental permits and licenses.  Our stringent internal audit and quality control system ensures that each batch is tested in our on-site laboratory prior to final approval for dispatch.
We pride ourselves on the depth of experience of our chemists, sales and administration staff.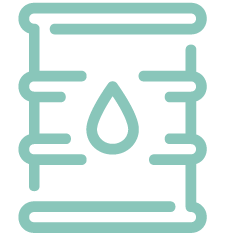 Visit Our Purpose Built Facility
All our customers are welcome to visit our facility and we encourage them to come and see the high standards we set for ourselves that helps ensure that your product is of the highest quality every time.  If you would like to visit please contact Austech to arrange a time and we will provide you with a detailed visit of this high quality facility.